Five Simple Tips You Can Utilize to Get Fans in Seats
Getting fans into seats is a key part of making money to fund a basketball team. Along with a lack of money from ticket sales, it's hard to make any money from concessions, merchandise purchases, and other items if nobody is physically watching the games from your home stadium. Here are a few ideas to help you in Basketball tickets selling: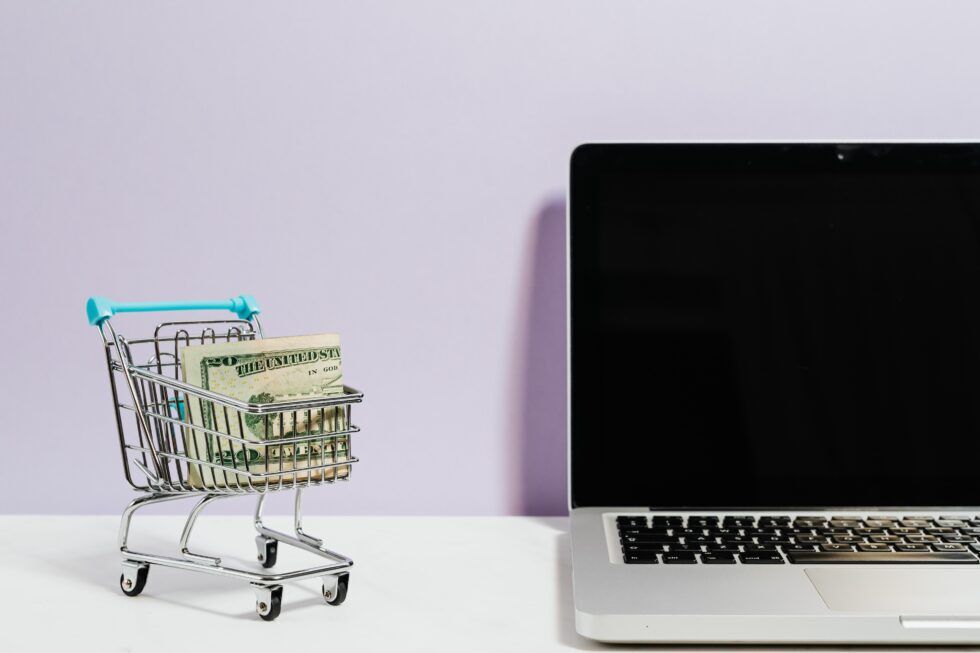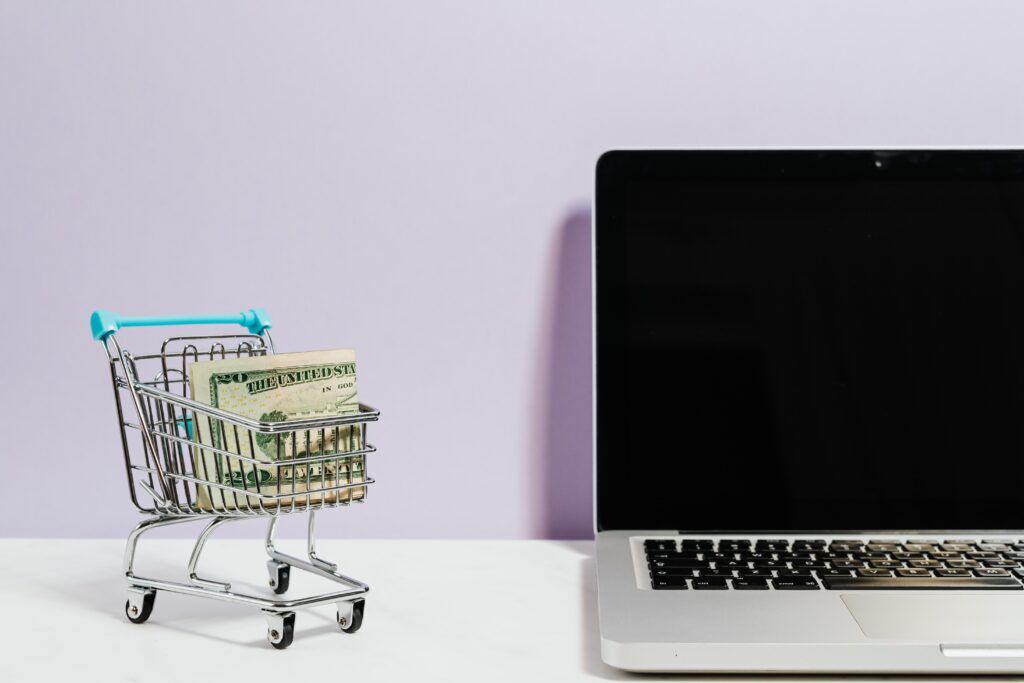 Offer Promotions and Theme Nights
One way to get extra ticket sales is to offer a special promotion. This might help get people to attend your games that might not normally do so.
The limits are endless here – anything from "Teacher Night" to "Public Service Night" to "Kids Night" can be a hit for the local community and an excuse to check out a game.
You can offer free merchandise, discounted tickets for select groups of people (teachers on "Teacher Night" for example), or a reduced concession stand rate.
Use Ticket Packages and Tiers
Instead of selling single tickets, you can break down your ticket sales into packages and tiers (both lower end and high end).
For example, you might offer 3 tickets at a reduced rate as a package idea. Offering these packages encourages potential ticket buyers to attend more than one game.
Pushing season tickets at a reduced rate is also a good strategy.
Social Media
You can use social media to encourage ticket sales as well.
Whether it is promoting a theme night, advertising season tickets or package deals, or offering other incentives…you can easily use social media accounts to spread the word and encourage more ticket sales.
Another way to utilize social media is to offer last-minute discounts or secret ticket deals for your fans and followers.
Create a specific ticket sales page
Creating a page on your website that is 100% dedicated to ticket sales is also a good practice.
Having one central location with all your ticket information makes it easy for potential buyers to buy tickets – including items like parking, FAQs, payment info, seating info, and even a seating chart.
Keep it simple, keep it aligned with your brand/website/other marketing campaigns, and watch your sales increase.
Survey ticket buyers and use the data
There are a few things that would be wise to figure out about your ticket sales:
who is buying the most tickets?
where are your buyers purchasing tickets from the most (what website, service, app, etc.)?
when are tickets being purchased?
When you have this data, you can start to double down on the areas that have been successful for ticket sales.
For instance, if you're getting a lot of purchases from a particular ticket-selling app, you may want to spend more time advertising
Conclusion
Getting people to actually attend your team's games is the best way to make money for your organization, sell merchandise and concessions, and keep your team profitable.
Use these 5 ideas to optimize your Basketball tickets selling in an efficient and intelligent way!