WHat we do
We at Basketballist are proud to be the agency of choice for those who want to get measurable economic results and sales from their marketing
Going beyond ordinary marketing
Basketballist the first sports marketing agency specializing in the game of basketball, that helps your organization to become a top team through the planning and implementation of a custom-built strategy.
By using our "STARTING 5 METHOD", we are able to analyze the situation your organization is in now and what steps are needed to take it to the next level both financially and sport-wise.
We at Basketballist are proud to be the agency of choice for those who want to get measurable economic results from marketing activities and not just visibility or brand awareness.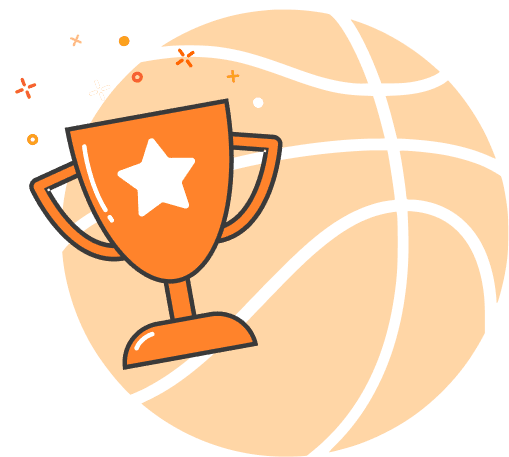 What We Think:
Marketing must be simple.
Marketing must be measurable.
Marketing must bring in sales, not likes.
How we act :
We act like the owner of the organization.
We manage your budget as if it was our own.
We believe in a relationship based on mutual trust.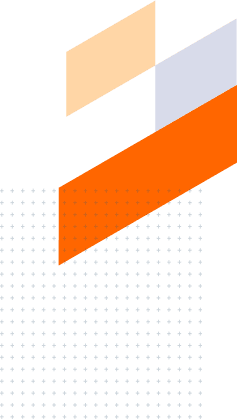 What We Do?
We've Got You Covered
How its get done
Our Team Of Experts Do Their Best
Get Your Free, No Strings Attached
30 Minutes Strategic Call With Us!
Organization Analysis
Asset Analysis, Revenue Analysis, Business Model, Marketing Positioning
Strategy Planning
Organization Objectives, Business Goals, Marketing Plan
Strategy Implementation
Logo Design, Website Design, Ad Campaigns,Social Media , Media and PR, Merchandising, Sponsorship Sales, Ticketings
Results Analysis
Data Gathering and Data Analysis to track results and progress made.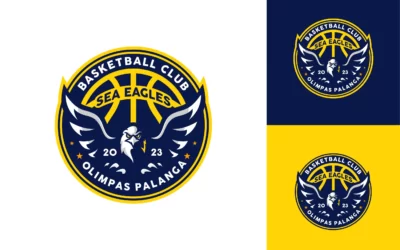 We're thrilled to introduce the fresh new logo of Olimpas Palanga, proudly presented by Basketballist.com. This logo fills us with excitement and optimism, as we hope it will find a special place in the hearts of the fans and the entire city. The logo beautifully...
read more