We help your organization
to become
A
TOP

BASKETBALL
TEAM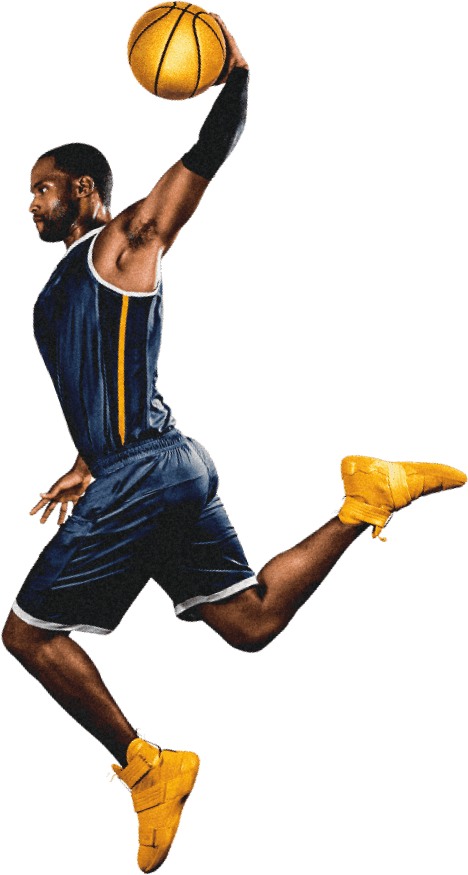 What We Do?
We've Got You Covered
How we work?
Discover our "STARTING 5" Method How it gets done
Our Team Of Experts Do Their Best
Get Your Free, No Strings Attached
30 Minutes Strategic Call With Us!
Organization Analysis
Asset Analysis, Revenue Analysis, Business Model, Marketing Positioning
Strategy Planning
Organization Objectives, Business Goals, Marketing Plan
Strategy Implementation
Logo Design, Website Design, Ad Campaigns, Social Media , Media and PR, Merchandising, Sponsorship Sales, Ticketings
Results Analysis
Data Gathering and Data Analysis to track results and progress made.
The benefits of an Internal Basketball Youth Academy are numerous, and the most obvious one is that it keeps everything in-house. In an ideal world, clubs could develop youth players in a way that a long-term youth athlete development plan is aligned with the...
read more