How To Sell More Season Tickets
Individual tickets are a great way to make money for your basketball organization. There are various ways to sell more season tickets. The flexibility of single-game tickets are appealing to a lot of customers, potential customers who are typically out of town, or customers who are just busy during most game times.
But, to really make money off of tickets you must ensure you have plenty of season ticket holders.
These are your biggest fans, the ones who, even when they aren't actually attending games, are still paying money from since they have already purchased the tickets.
Season ticket holders are loyal to your team, care about the results of the games, follow the team when they are on the road, and offer tickets to potential future customers when they can't be in attendance.
You need as many of them as possible.
Here are a few things you can try to sell more season tickets: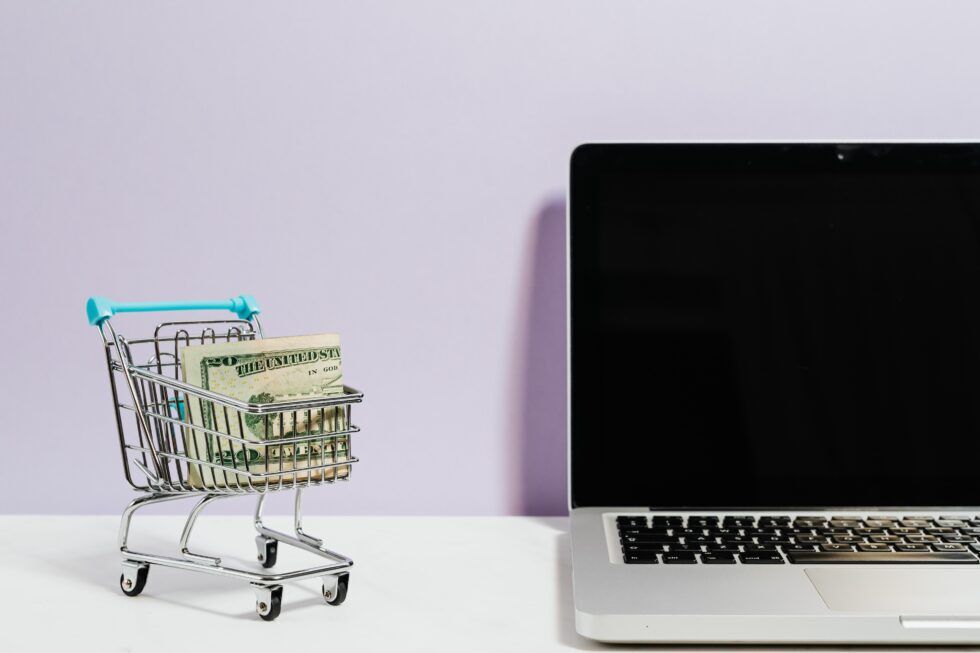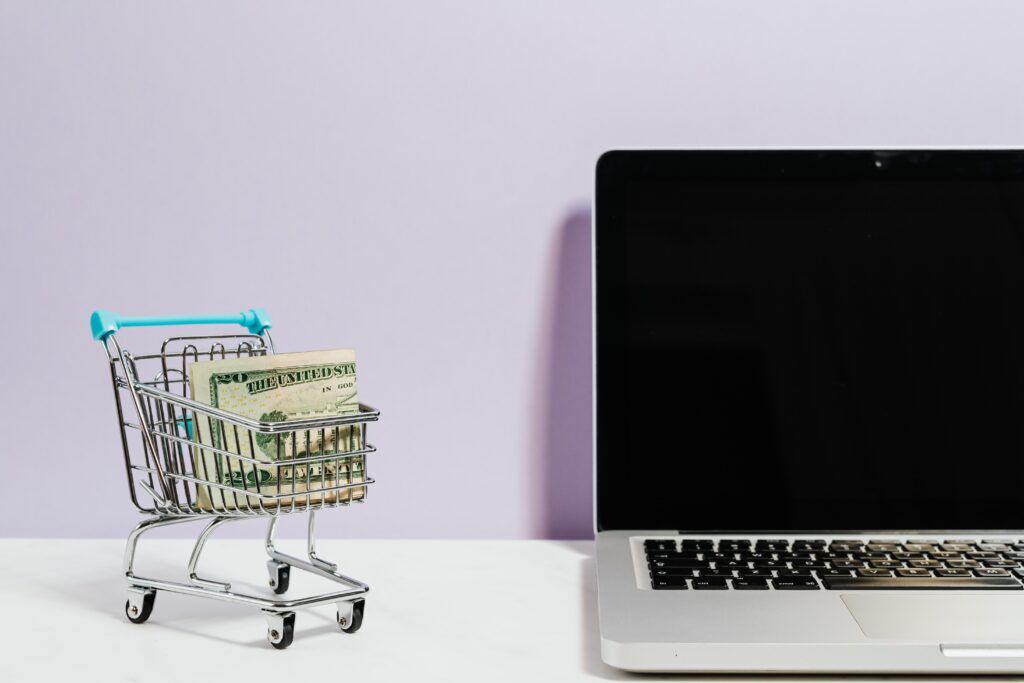 Use digital marketing/social media to promote the "fan experience".
As a season ticket holder, it is the overall experience that will keep you coming by. The experience would encompass all aspects of a visitor's experience at the game.
A sports franchise would do well enough to create a digital marketing or social media ad that will put the "fan experience" in greater focus. It may come in the form of a franchise promoting the fun experience a season ticket holder will have while also explaining it's perks. It may come in the form of testimonials from other season ticket holders.
Ideally, the posts should create an emotional connection with their audience. This is one of the most effective ways to sell more season tickets.
---
Offer Incentives
One way to try and get more season ticket holders is to offer some high-quality incentives.
Maybe season ticket holders can earn online or campus store vouchers, receive a certain type of "season ticket holder only" shirt, or something similar.
You could also offer incentives like meeting the players or coaches, receiving an exclusive email newsletter, or offering free concession stand food.
There are a lot of options to motivate regular ticket holders to become season ticket holders – the right incentives just might be the way to nail them down.
---
Target And Nail Down Your Season Ticket Holders
One way to sell more season ticket holders is to make sure your current season ticket holders come back next year!
Reach out to these customers with intentionality. They are the ones who are the most loyal to your organization.
Some ideas might be to have a season ticket holder only email newsletter so you can reach out to them more directly.
You want these fans to keep coming back!
---
Target Previous Season Ticket Holders Who Have Canceled
If you have a list of previous season ticket holders in your database, you could have a potential gold mine.
These are customers and ticket purchasers who used to be invested in your organization. For some reason, they have declined to continue to support your organization in the form of season tickets.
Regardless of why they are no longer purchasing these tickets, it would be wise to reach out to them and try and get them to come back.
Even if they do not return as season ticket holders, they may purchase individual tickets in the future.
This would also be a great opportunity to send a survey to these former customers to see why they decided to cancel…and start taking action to make sure it doesn't happen with your current customers.
---
Add More Perks for Season Ticket Holders.
For franchises to add more season ticket holders, it makes sense that franchises will have to sweeten the pot for ticket holders that they already have. This strategy will improve the morale of current ticketholders and will allow the franchise to be in a more favorable position to promote season tickets.
One suggested perk is that season ticketholders usually get special discounts. They usually get discounts for food purchased during a game. Season ticketholders often get discounts for merchandise. This will accomplish two tasks:
A. Boost the Morale of Season-Ticket Sellers. B. Boost Team Merchandise Sales
Additionally, season ticket holders often get early access to single-game tickets. So if a season ticket holder wants to invite a few of his friends to a big game, he or she will be able to do so earlier than those without season tickets.
---
Create a specific season ticket sales page
Creating a page on your website that is 100% dedicated to season ticket sales is also a good practice.
Having one central location with all your ticket information makes it easy for potential buyers to buy tickets – including items like parking, FAQs, payment info, seating info, and even a seating chart in order to sell more season tickets.
Keep it simple, keep it aligned with your brand/website/other marketing campaigns, and watch your sales increase.
---
Promote a fun and friendly environment
Potential season ticket holders want to enjoy what they are paying for.
By making games enjoyable, interesting, and entertaining, you can make sure they will have a memorable experience.
There are several ways to do this:
provide a family-friendly environment
have engaging entertainment – think a fun mascot, interesting and fun games for the crowd during timeouts and halftime breaks, a ball boy/ball girl club
have music or the school band playing
have a t-shirt machine shoot out merchandise
do raffles and hide them in your team programs
anything to promote family, fun, or community!
---
Use Analytics To Optimize Season Ticket Sales.
It could be that the best season ticket vendor that a basketball organization could have is in the form of analytics.
With the right data platform, teams will be able to examine all aspects of the issue with regards to season tickets. They will be able to measure what works and what does not work for their season ticket holders.
By having this information at their disposal, a basketball organization will approach the task of boosting season tickets sales knowing that they are putting their best foot forward.
It is plausible that analytics will allow a basketball organization to come up with better perks and benefits for seaon ticket holders.
This strategy will put the onus on the franchise to work smarter and not harder when it comes to this issue.
---
Conclusion
Your season ticket holders are the lifeblood of your organization. They support your team through thick and thin, through the good times and the bad, and are loyal to the players on the floor.
Rewarding their loyalty while also pursuing future season ticket holders is a great strategy to ensure your organization will continue to make money from ticket purchases!