WHO WE ARE
We're the 1st sports marketing agency specializing in the game of basketball, that helps your organization become a top team through the planning and implementation of a custom-built strategy.
Our Team Of Experts Do Their Best!
Basketballist was born from a mix of decades of experience in online and offline direct response marketing and a love of basketball nurtured since we were children.
In many years of work promoting a wide variety of professional categories, we have achieved significant financial results for our clients.
Until we started receiving requests for help from friends and acquaintances currently involved in basketball organizations, we decided to put our experience to work; we couldn't say no to basketball!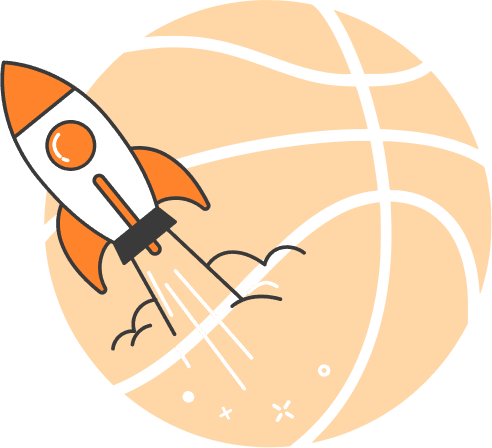 'We' is powerful.
We use "We" when referring to each basketball organization with which we collaborate, because for us it is more than just a job.
We think that by contributing whit what we know how to do, we can help the entire Basketball movement grow.
We Analyze
You need to know where you are before you decide where and how to go to your destination. And that is why an analysis of your organization's current situation is imperative.
We Plan
Antoine de Saint-Exupéry said "A goal without a plan is just a wish."and that is why after a careful analysis we will draw up a plan together to achieve the goals that have been set.
We Launch
Once we are clear about where we are, where we want to go, and a detailed plan, it is time to hit the ground running and launch of all the actions we have decided to implement.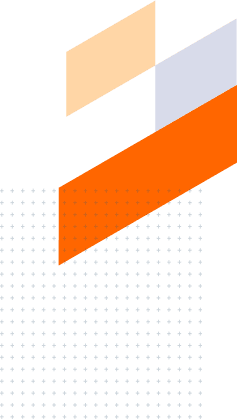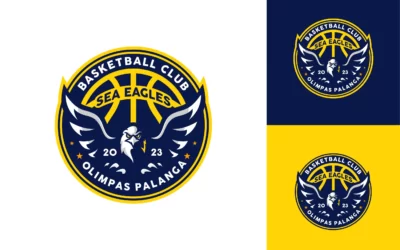 We're thrilled to introduce the fresh new logo of Olimpas Palanga, proudly presented by Basketballist.com. This logo fills us with excitement and optimism, as we hope it will find a special place in the hearts of the fans and the entire city. The logo beautifully...
read more