Having a great team on the basketball court goes hand in hand with having a great sales team off of it.

A sales team that can effectively generate revenue will translate into championships, more tickets sold and more merchandise purchased by fans.

Getting your sales team off the ground and functioning at its peak isn't as hard as you might think, however. With these three simple steps, you'll have your own championship sales team in no time at all.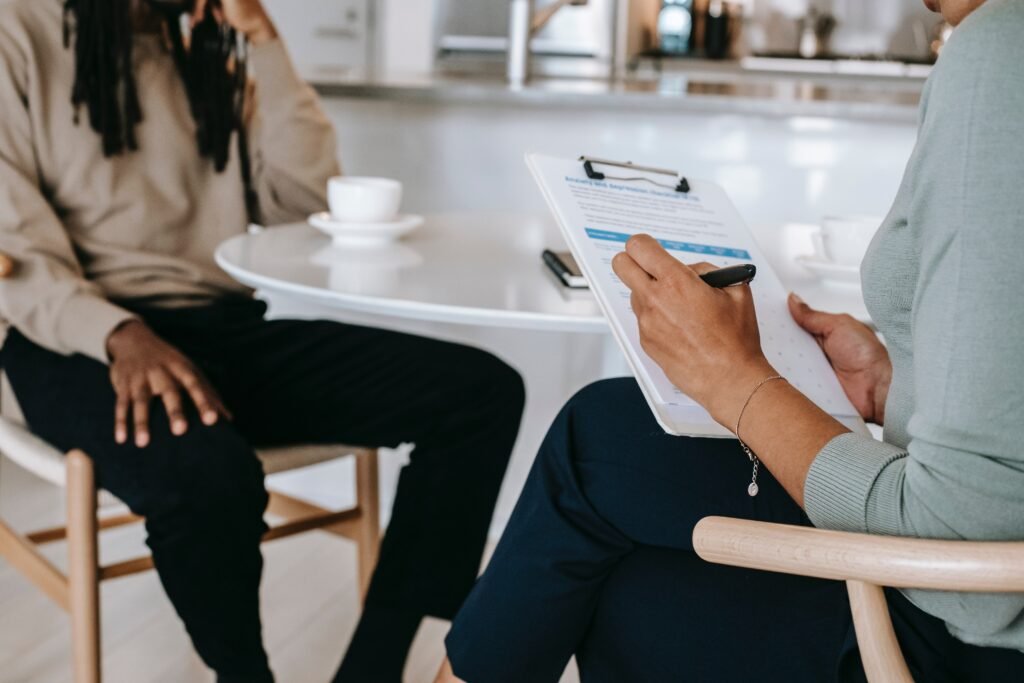 1) Hiring the Right People
More often than not the best way to hire is with your gut, but that's not always easy. You want someone who is trustworthy, who will work hard, and who will help your organization grow.

When you build your sales team, the first thing to do is define the type of person that you're looking for. You should be looking for people with an entrepreneurial spirit who are quick-thinking and take pride in their work. The next thing is getting them on board with your organization's values and culture.

Once you have these laid out for the position it will be easier for you and the interviewees to see what qualities are desired for the job.

When the new hire has been onboarded, they need to be trained by someone who has experience in both sales and basketball so they can learn from someone who knows what they're doing.

Also, don't forget to give him a goal right away that has the so-called SMART criteria, where SMART is an acronym that stands for

Specific, Measurable, Attainable, Relevant, and Time-Bound goals.

A salesperson's primary task is to find new customers by soliciting potential clients through telephone, email, and other means.

For example, if you're trying to hire a sales account for your organization, you might put together a list of SMART goals such as:

calling 50 prospective clients per day; attending at least 10 networking events in one month; sending 5 proposals for business over email each week.

If SMART goals are set as soon as the candidate is onboarded it will be easier to determine whether or not he's qualified for the position in less time after receiving initial training.

Hiring new salespeople can feel like an uphill battle sometimes, but it's important not to give up! Building a championship sales team isn't easy, but it is possible if you find people with great work ethic and who are dedicated to your organization's success.

Once you've hired someone that fits into your company's culture and values, it's time to teach them how to sell.
---
2) Training Your Sales Dream Team
Your sales team is the economical backbone of your organization and in order for them to be successful, they need training. Training can include anything from developing their skills, creating personal development plans, or teaching them how your product/services works.

Investing in your team will help you reap the benefits that come with a well-trained sales team: increased sales and customer satisfaction.

Developing your team's skills and providing personal development plans will enable your employees to grow, both personally and professionally.

This in turn will enable them to better connect with customers and provide increased value.

Training also allows you as an employer to evaluate each individual's skills so that they can develop their strengths while working on any weaknesses.

This is one of the most effective ways of growing an effective sales team – by training, developing, and supporting each member individually as well as collectively.

Training your team also creates personal connections that can benefit both you and them.

By spending time with your staff and teaching them about your product, you build up trust and camaraderie that will encourage high performance from everyone on your sales team.

This is because when people are emotionally invested in their job, they tend to work harder for their customers.

Having a friendly relationship with each member of your team will create an environment of mutual respect where both you and they have each other's back.
---
3) Managing and Motivating Your Team
Motivating and keeping your sales team happy is the most important job you have. It's up to you, as the owner or manager of your organization, to keep them motivated and engaged in their work.

One way is by making sure that they are receiving regular feedback on their performance. You should set SMART goals for each person on your team and then regularly provide feedback on how they're performing against these goals.

If people know exactly what they need to do in order to meet their goals, it will be easier for them to stay motivated and focused on their work. It also helps create a culture where people will care about each other's success because they'll want each other to succeed so that everyone can achieve the same goal together.

You may have heard that people don't care how much you know until they know how much you care.

While it might seem like an old-fashioned, overly sentimental saying, there is a kernel of truth in it.

People do want to feel like their boss cares about them and about their success at work.

As a team owner or manager, find ways to show your staff that you do care about them as people, not just as workers—taking interest in their lives outside of work can go a long way toward building trust and motivation at work as well.

Like any relationship, trust has to be earned. Once you've shown your employees that they can trust you, don't break that trust by asking them to do anything unethical.

Make it clear what's expected of them and their performance and make sure they understand why these expectations are in place.

Be prepared for questions about your expectations and your decisions, but answer those questions with clear explanations so there's no doubt about how you expect things done on your team.

Once people know what's expected of them and how well they need to perform in order to meet their goals, it's easier for them to get motivated again when challenges arise in their work.
---
Conclusion
To build a dream sales team, focus on finding people who are passionate about the product/service, shouldn't be that difficult, since having the opportunity of working in the sports industry is already exciting in itself, in addition to that check if they are willing to take initiative, being proactive and use their strengths to grow the organization.

Find people who are excited and motivated by your vision and mission and will help you execute it.

These characteristics are what create an exceptional company culture where success is inevitable.

Once you have these qualities in place, the sky's the limit!