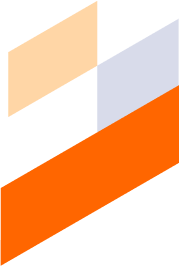 Find useful content to grow your organization
A basketball academy camp without subscribers is never a good thing. However, with strategic marketing and advertising plan, you can easily promote your camp to potential participants…and on the cheap. Along with providing quality, top-notch experience for your...
read more
Five Simple Tips You Can Utilize to Get Fans in Seats Getting fans into seats is a key part of making money to fund a basketball team. Along with a lack of money from ticket sales, it's hard to make any money from concessions, merchandise purchases, and other items if...
read more