A basketball academy camp without subscribers is never a good thing.
However, with strategic marketing and advertising plan, you can easily promote your camp to potential participants…and on the cheap.
Along with providing quality, top-notch experience for your attendees that will leave them singing your praises (word of mouth is the best type of advertising), you can use a few methods to get more campers in attendance at your camp.
Here are 10 plus ways you can advertise your basketball camp, academy or training business: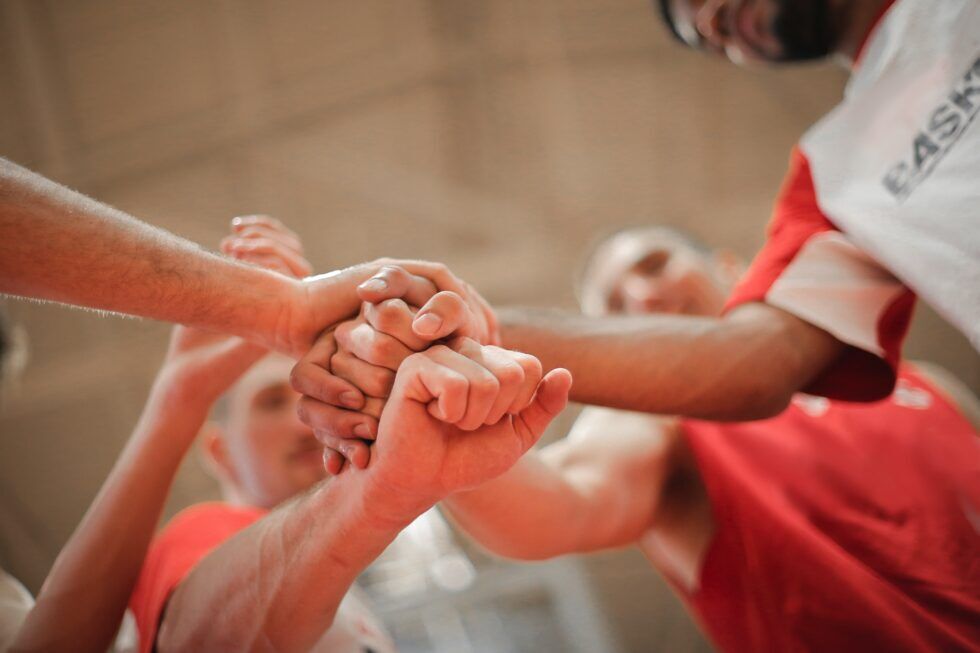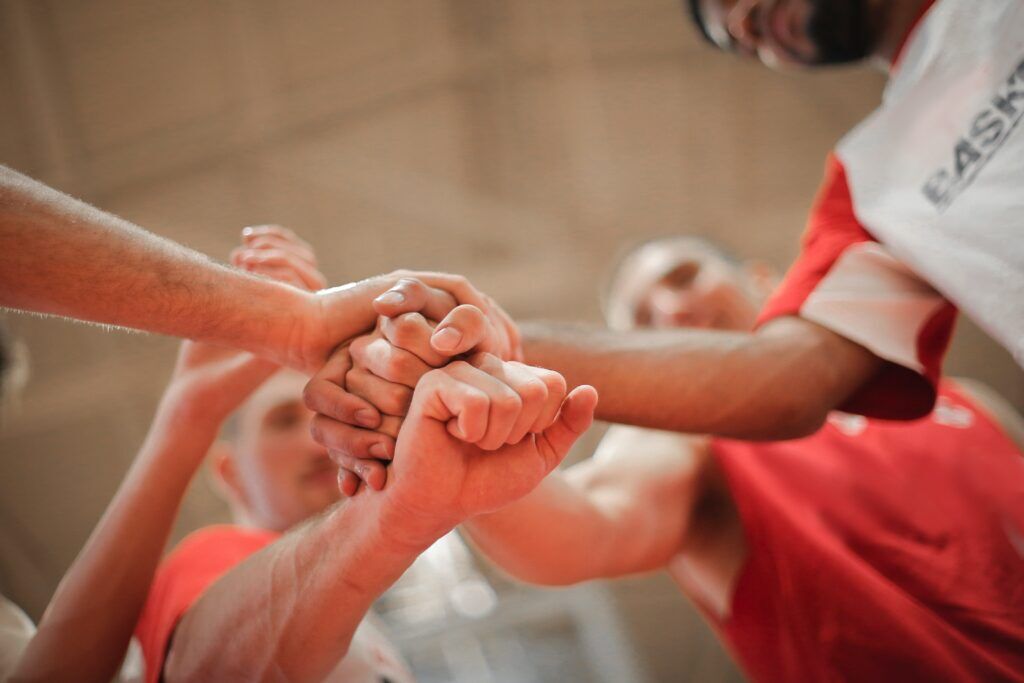 Build a Website For Your Basketball Academy
Your basketball academy could be the best basketball academy in the world but If it doesn't have a website, it will not exist in the eyes of many people within the industry.
Prospects would like to look at one centralized and dedicated place that will give all the essential information that they need about the basketball academy.
A basketball academy should have a good website that allows prospects to go through an easy and painless payment process.
When a prospect looks for your organization, they will see you as credible immediately if they see your website on page 1 of the search results. Without a website, it may be too difficult for a prospect to find you and he or she may become disinterested.
---
Reach out to local coaches, schools, and teachers
If you have connections in any local schools, reach out to them and have them advertise your camp for you. The best people to reach out to here are the physical education/gym teachers, the front office, or the administrative staff. If it's a high school or middle school, you can also reach out to the athletic director of the school.
This could come in the form of fliers, an announcement, an email, the physical education teacher promoting the camp, or something else.
You could also send emails to the local middle and high school coaches and ask them to encourage their players to attend your camp. If one coach agrees, that could land you a few more campers than you previously anticipated!
---
Host an open day/month or an open house
An open house would generate a great deal of excitement for a basketball camp in the months ahead. Families and campers that are familiar with the camp can reconnect.
Interested parents will get a chance to learn all about the camp so that they can make an informed decision about signing their kids up.
Organizational leaders would be best served to set up a time during open houses in which returning basketball campers and parents can share testimonials about the joyful experiences they've had at the camp.
These testimonials will go a long way in getting new registrants for the summer.
---
Social Media
If you don't already have accounts on Facebook, Instagram, and Twitter – you need to make that happen as soon as possible.
Social media provides a way to have free advertising from your own page. You can even promote your posts for a small price to have them reach a larger scaling audience.
Post clips of drills you do, camps you've worked in the past, and anything else leading up to the camp to encourage players to attend.
---
Video Clips
Even if you are a brand new trainer looking to get started in the basketball business world, you should have video clips posted to help promote your services.
Trainers can start with simple videos showing them demonstrating drills or explaining concepts, all you need is a tripod or a good friend to record the video and upload it online.
Once you have clients, you can start recording your workout sessions and drills with actual customers. This will offer social proof to potential clients and show them you are worth their time and money.
---
Advertise in the right places
Go where potential campers are.
For example, you might want to check out local recreation centers, local schools, non-professional games, local sports organizations, or playgrounds and parks.
Post fliers, introduce yourself to potential campers and their parents, jump in games.
Make yourself available where your customers spend their time.
---
Local website ads
Many local directories websites are 100% free and a great way to promote your camp. It's also a very underrated way to promote your camp.
List all the details and how campers can contact you or register for camp. You can also include pictures, links to your social media accounts, and more.
Write a compelling ad and make sure to respond to inquiries quickly.
---
Use your email newsletter list
If you don't have an email newsletter list, you're missing out on an opportunity to expand your business and camp.
What makes an email list different from social media accounts is that your email list belongs solely to you/your business.
The people on your email list have decided to opt-in to join it, they are fans of what you offer, and they are invested in your mission. These are the lifeblood of your organization and the people who both continue to use your services AND refer you to other future customers.
Reach out to this list, offer the camp, and ask them to help you spread the news!
---
Provide Early Bird Discounts
The best time to step up the promotion for your basketball camp is before registration begins to open up.
It is best to remind the parents that registration will open a few weeks before it does. However, a reminder will not be enough. You will need to provide a big incentive for parents to take early action. A great strategy is to provide early bird discounts. Offer the parents a sizable discount if they register within the first 15 days or the 1st month.
Be sure urgent language in your messaging.
Early registration serves as a way for your organization to measure how your basketball camp will fare in terms of overall registration for the summer.
A basketball camp that gets a sizable amount of early registrants can use this successful outcome as leverage to reach out to new campers.
---
Offer incentives
If you can offer some kind of incentive for participating in the basketball academy camp, you can get a few more people to sign up and attend.
You could offer something like a goodie bag full of basketball-related items, a cheap inflatable basketball for every camp member, or a t-shirt for signing up.
Again, this merchandise is free advertising for you as well. It's a win-win!
---
Positive Testimonials
Social proof and positive testimonials from others who have worked with you is the number one way to promote and market a basketball training business.
If you are the only person saying how great your services are, it will fall upon deaf ears. But once other individuals who have benefited from your training start to sing your praises, more people will be likely to give you an opportunity to show them your expertise.
---
Conclusion
The best way to get campers to attend your basketball academy camp is to offer a superior product to your competitors.
Word-of-mouth advertising, social proof, and testimonials will draw players to your camps if their previous participants gained something from attending.
However, having a solid plan to advertise for new campers is a great idea as well.
Try a couple of these ideas to land more subscribers!