marketing Consulting for basketball player agencies
To stay ahead of the competition, you need to evolve your approach and develop
innovative solutions to problems constantly.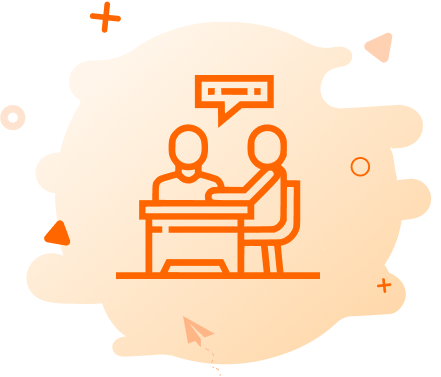 marketing Consulting for players' agencies
The Benefits of Marketing Consulting for Basketball Player Agencies & Managers
Basketball players' managers are in a unique position when it comes to marketing their clientele.
The managers need to make sure that their clients are getting the most exposure, both to the press and to prospective corporate sponsors, so that the player can bring in more money through his brand and his skills on the court.
Managers also want their players to be seen as good role models, so that children and young adults will want to emulate them off the court as well.
Management can use our marketing consulting for basketball players agencies to achieve these goals.
Get Them More Exposure
For basketball players, the best way to market and promote themselves is to play well and make the right connections. The problem is that many players aren't aware of the connections they should be making, how they can present themselves effectively, or how they can maximize their opportunities. That's where a marketing consultant comes in.
A marketing consultant can help you with everything from building your brand to handling your media exposure.
When you work with a skilled marketing consultant, you'll have an easier time getting noticed by coaches and scouts at game time, which increases your chances of making it onto a team roster.
Build Interest in The Player
Basketball players always have to be on the lookout for their next contract, and that means that they need to have an established, positive presence in the public eye.
But the reality is that it's hard work just marketing yourself as a player, let alone an entire team.
Agency managers face even more difficult challenges.
They not only have to take care of every little detail involved with managing the agency but they also have to market their players and make sure they are constantly on people's minds.
This can seem daunting when you're just starting out, but there are plenty of ways you can leverage marketing consulting services and make your job easier.
Attract Potential Sponsors
Marketing and promotion are two of the major factors that can determine the future success or failure of a sports agency.
The best way to market and promote your players is to find sponsors. These sponsorships can be in the form of a one-time event, product placement, or team sponsorship.
Finding partners who want to align themselves with you will not only help you with marketing and promotion but also provide you with funds that allow you to take care of your players better in other areas such as medical bills, trainers, and their housing needs.
A great way to start finding potential sponsors is through social media. Social media will give you an instant audience and make it easier for people who may be interested in sponsoring your agency or players to find you.
Attract Coaches and Scouts Interest
You can attract coaches and scouts interest by marketing the player you manage.
This will allow them to get their name out there and will make them more desirable to other teams. One of the best way to do this is through social media.
You should  post pictures and videos on your Instagram account, Facebook page, and Twitter feed with your managed player.
This is a great way to show off their talents while also showcasing their skills as an athlete.
Make sure that the video has a high enough resolution and good quality so that the viewer can see how amazing your players are!
What To Do Next
Basketball players are one of the most sought after athletes in the world. Although these players are some of the best in their field, it is only natural that they will require some help with marketing and promotion.
Those who work as managers or agents for basketball players can find themselves at a loss when it comes to marketing and promotion, which is where we come in.
Contact us today for a free consulting call.
How it gets done
Our Team Of Experts Do Their Best
Get Your Free, No Strings Attached
30 Minutes Strategic Call With Us!
Organization Analysis
Asset Analysis, Revenue Analysis, Business Model, Marketing Positioning
Strategy Planning
Organization Objectives, Business Goals, Marketing Plan
Strategy Implementation
Logo Design, Website Design, Ad Campaigns, Social Media , Media and PR, Merchandising, Sponsorship Sales, Ticketings
Results Analysis
Data Gathering and Data Analysis to track results and progress made.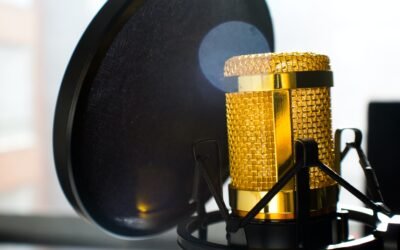 "The Way Basketball Clubs Do Marketing Nowadays Is Totally Wrong!" In this episode, we discuss what's wrong with the way basketball teams do marketing nowadays. We will talk about the difference between the different "schools" of marketing, how social media should be...
read more