marketing consulting for basketball academy & camps
To stay ahead of the competition, you need to evolve your approach and develop
innovative solutions to problems constantly.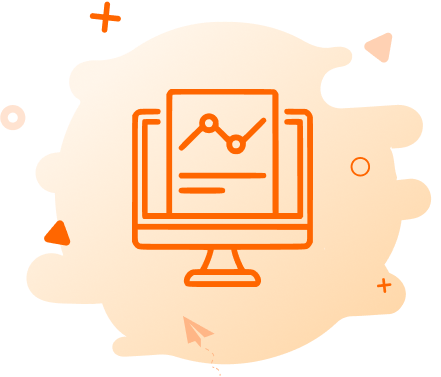 marketing consulting for academies & camps
The Best Marketing consulting for Basketball Academy And Camp can Mean the Difference Between Success and Failure
If you're running a basketball academy or camp and wondering why your marketing isn't paying off, it might be time to rethink your marketing strategy.
Basketball academies and camps have unique needs when it comes to marketing, so make sure you're using the right marketing plan for basketball academies and camps by following these four steps
How to Determine if Your Academy is Ready for Marketing
Are you ready to start Marketing for basketball accademy or camp?
Here are some questions to ask yourself:
Do you have a website?
Are you on social media?
Do you have a logo?
Do you have any kind of marketing collaterals?
What about an email list of people interested in what you offer (Kid's parents)?
If your answer to all of these is no, then it's time to start thinking about marketing.
If your answer is yes and you're still not getting good results, then it's time to get more specific and analyze each one of yout marketing tools.
Key Influencers Analysis
The sports training market size was valued at around 11 Billion in 2021.
With this sort of competition/opportunity, it is important to understand which marketing strategies will help you stand out from your competition.
The first step in any successful marketing plan is understanding your target market.
Who are you trying to reach? In our case we talk about parents.
What do they want? What's their goal in bringing their kids to your academy
How old are they?
Where they live?
What is their avg. income?
How many children they have?
What's children age?
Knowing these details will allow you to have a clear idea of you perfect target client and to craft marketing campaigns that resonate with your audience. There are three main ways to go about finding out who your target market is: observation, surveys, or interviews.
Attracting Youth Player's Parents
Parents play an important role in determining which basketball academy or camp their child attends.
That's why it's important to create a marketing plan that targets parents. It's crucial that you are always available to answer questions and provide information about your academy or camp.
If you want to attract more parents, be sure to include testimonials from other parents on your website or social media pages.
You can also offer incentives like discounts, coupons, and promotions through email newsletters or postcard mailings.
Attracting Coaches Into Coaching at Your Camp or Academy
Being able to claim to have the best coaches in your city in your academy is definitely a strength and a powerful element for your marketing campaign.
Of course, this entails that you also start marketing to these top coaches operating in your area.
Marketing to coaches is key to getting them involved in coaching at your camp or academy.
Build a marketing plan to create a list of coaches you want on staff, then use the following techniques to attract them:
-Find out if they are already coaching somewhere else, then invite them to come talk to you about coaching at your place.
They may be interested in changing camps or academies. They may be interested in being a part of what you're doing since it's new and fresh. You never know until you ask.
-Send each coach a letter outlining who you are and what your camp/academy is about, then follow up with a phone call or email if they don't respond within three days.
What To Do Next
If you feel you need help building an effective marketing plan to attract both new members and new top coaches our marketing service for basketball accademy can help you.
We are aware of how much work you already have to do even if it's just managing the day-to-day operations of your academy or organizing ahead of your basketball camp opening.
That's why it's smart to turn to professionals who do this of work and can focus on creating a marketing plan to support your business.
Contact us to schedule a free strategy call so we can see if we can be of assistance.
How it gets done
Our Team Of Experts Do Their Best
Get Your Free, No Strings Attached
30 Minutes Strategic Call With Us!
Organization Analysis
Asset Analysis, Revenue Analysis, Business Model, Marketing Positioning
Strategy Planning
Organization Objectives, Business Goals, Marketing Plan
Strategy Implementation
Logo Design, Website Design, Ad Campaigns, Social Media , Media and PR, Merchandising, Sponsorship Sales, Ticketings
Results Analysis
Data Gathering and Data Analysis to track results and progress made.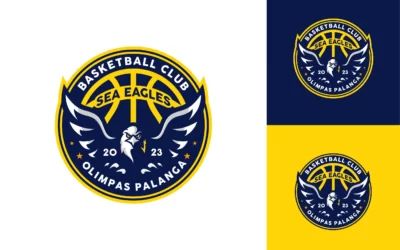 We're thrilled to introduce the fresh new logo of Olimpas Palanga, proudly presented by Basketballist.com. This logo fills us with excitement and optimism, as we hope it will find a special place in the hearts of the fans and the entire city. The logo beautifully...
read more