A head coach can certainly go to the ends of the earth in terms of making sure that their team is well-prepared in terms of numerous practices and strategic scrimmages.
Basketball teams still need to be able to get the appropriate equipment. They have to be able to travel to different venues in order to get exposure. These important things cost money and require funding.
Certainly, team fundraisers will be able to help somewhat. However, basketball team sponsorship is the real needle mover. In this piece, we are going to cover some ideas that teams can employ to do just that.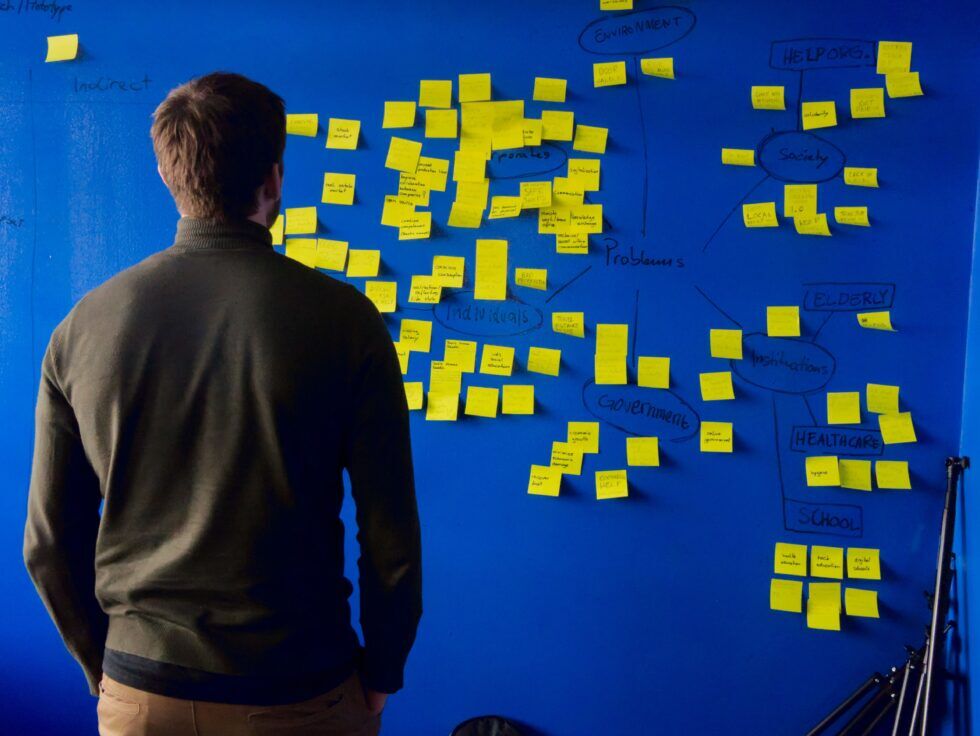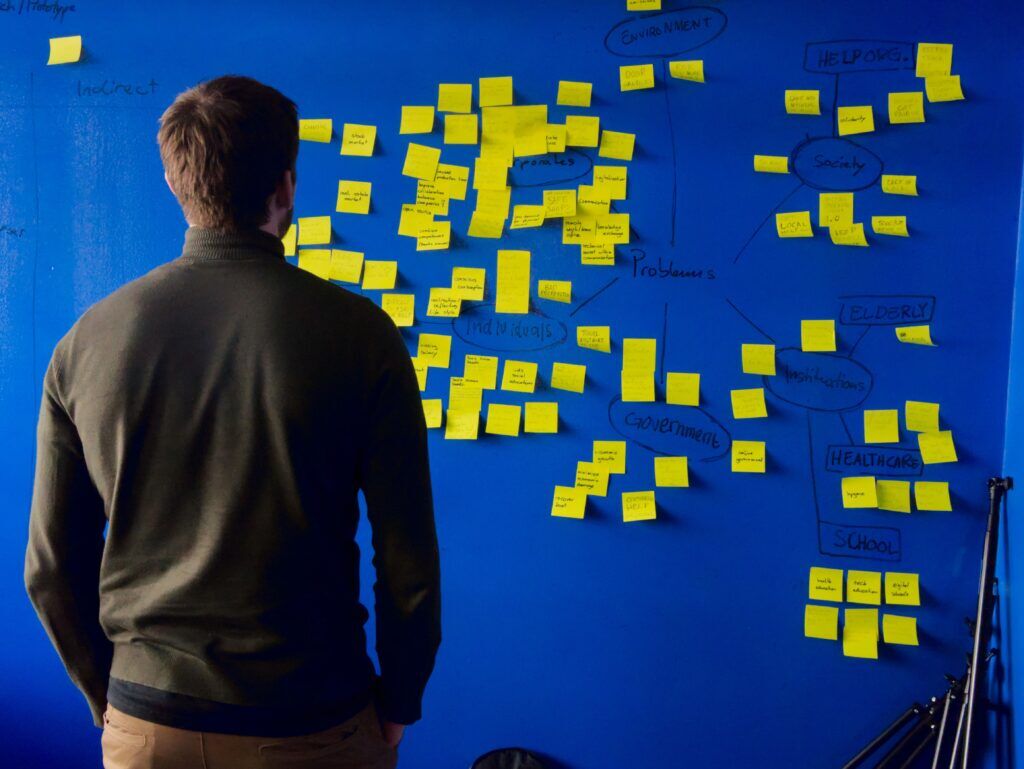 Have a Brainstorming/Strategy Session with Coaches and Parents.
This is a very important step as it ensures that all key players and stakeholders are involved in the process. With this step, coaches can discuss or brainstorm with the parents themselves what strategy or approach to take with regards to approaching sponsors.
One can find out if any coaches or parents either have their own businesses or is linked to anyone that may have their own business. If so, that could be an easy first option as far as sponsorships are concerned. After all, it is plausible that parents with a vested interest in the team would be happy to become sponsors.
In this meeting, one has to figure out which type of sponsors the team should target. Depending on the location and situation, basketball teams may be better off targeting small businesses in their local area. It may turn out their target market may be big corporations.
---
Hire a Person to be in Charge For Basketball team sponsorship
It is a good idea to hire someone that will take charge of all things regarding the sponsorship process. In a sense, this person is essentially going to be the face of your team.
Ideally, you would want this person to have a background in marketing and/or public relations. Given that social media will come into play in a big way, this person should have a good deal of social media savvy.
---
Create a Media Kit and Send it to Potential Sponsors
A media kit (also known as a press kit) is a document that highlights your team, the type of sponsor you're looking for, what the basketball team sponsorship money will go to, and various options for sponsorship rates.
You can send these through email to prospective sponsors.
The best part? By using a website like Canva, which already has several easy-to-plug templates available for users, it's very easy to create a visually-appealing media kit to send to future sponsors.
---
Make a Template Letter for Basketball Team Sponsorship Requests
It is a good idea for you to make a template letter that you can tweak and modify based on the particular sponsor that you are targeting. Ensure that you make your goals clear in the letter. Be sure to state that you are asking for financial support as well as what the money will be used towards. Additionally, you want to generate a sense of urgency. Generally, teams will need the money before the start of the season. Thus, you want to make that clear in the letter.
In this template letter, you do not want to make it all about your basketball team and their needs. You have to answer the following question that any prospective sponsor would have when they read the letter:
"How will this benefit our company?"
The bulk of the letter should be outlining the benefits that their sponsor will receive by partnering with this organization. This part of the template will be the one that will be modified as the benefits of a potential partnership will vary with each sponsor.
---
Look For Donors in Alumni Circles
You might not have to look far to find sponsors for your team.
Proud donors or alumni might be able to help sponsor your team. Since these people have already been a part of your organization in a positive way, they are often more generous when providing any kind of financial support.
Find out where your alumni are, reach out to them, and pitch the benefits of sponsoring your team.
---
Use an Online/Crowdfunding platform to Collect Donations
You can also use tools like GoFundMe or TeamSnap to start collecting money online from the general public. You set up the account, create a fundraiser/donation campaign, promote it, and watch as people donate money to your team or cause.
This allows you to expand your sponsorships to the general public. It also allows you to broaden the scope of people who might be able to sponsor your team.
Another benefit of this type of "sponsorship" is that it allows more individuals to take part in helping you who might not be able to give you larger amounts of money. The option to donate a smaller amount might be encouraging for others to help your team!
---
Use Your Social Media and Your Newsletter Following
If your team has a solid following on their social media platforms or email newsletter, you have a great opportunity to reach out to potential followers.
The people who are following you on your social media platforms or subscribe to your email newsletter are people who are already invested in your team. They are your biggest fans, they want to hear more, they want to be involved, and they want to help your team be successful.
Since they have already opted in and chosen to follow you on these platforms, they may be more likely to respond to a call for sponsorships.
---
Offer incentives
Everyone loves a prize for their efforts. Offering an incentive like merchandise, a reduced ticket price, special VIP treatment, or something similar may encourage potential sponsors to choose to support you.
The more they sponsor, the more lucrative your incentive!
---
Offer Flexible Rate Plans
This could apply to everything above, but offering a flexible rate plan or option might open the door for more sponsorship money for your teams.
---
Conclusion
As you can see, there are quite a few ways in which basketball organizations can begin to attain sponsors. It is best to establish this strategy with an inside out-approach by hiring a point person that can be in charge of the process. The InsideOut approach is fortified when you get parents and coaches involved in the decision-making process via a brainstorming session.
The icing on the cake is the template letter. This letter should describe accurately what the organization will need from the sponsor while also explaining how the sponsor will benefit from the partnership.