The benefits of an Internal Basketball Youth Academy are numerous, and the most obvious one is that it keeps everything in-house.
In an ideal world, clubs could develop youth players in a way that a long-term youth athlete development plan is aligned with the basketball philosophy of the professional team, which is of critical importance in countries where basketball is well-established.
On the other hand, when it comes to external youth academies, you don't have to worry about finding high-quality coaches, managing other people's schedules, and keeping up with the latest trends in youth basketball training because you can focus on coaching your own team.
Basically, what it all comes down to is a manifestation of your club's mission and goals. Let's take a sneak peek at the advantages and disadvantages.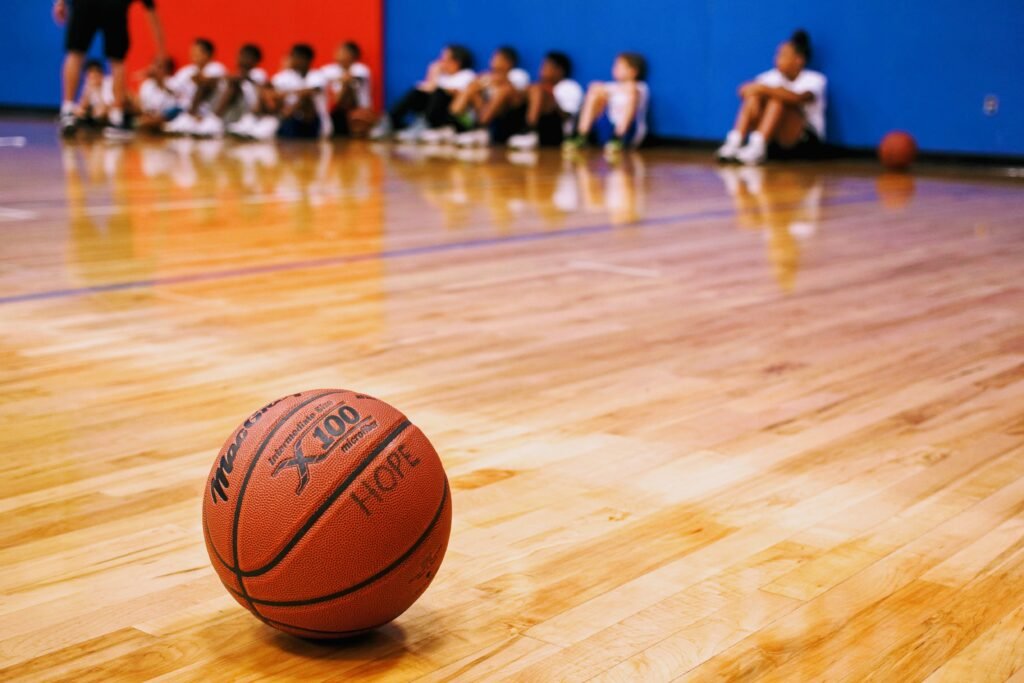 Pros and Cons of an Internal Basketball Youth Academy
In most cases, internal basketball youth academies are more cost-effective than external ones.
In case you have your own gym, the internal basketball youth academy only needs to provide coaches and equipment. This leads to lower start-up costs and less financial risk than an external basketball academy.
Recruiting your own coaching staff based on your own criteria and understanding of basketball paves the way for building a solid youth academy in time.
Needless to say, it is an arduous and effortful way that usually takes a lot of time and patience.
At the same time, consider the fact that communication with families and players would always become a big burden on your shoulders, which dismays many coaches nowadays by diverting their attention away.
---
Pros and Cons of an External Basketball Youth Academy
An external basketball youth academy has some clear benefits. Initially, you will be able to focus solely on your professional team, which often helps clubs achieve success in a shorter span of time.
Depending on what your sponsor expects within the framework of collaboration, immediate success could be your priority number one, which is not uncommon in s. Therefore, clarifying goals in the given time frame is certainly necessary.
To put it simply, an external academy might be a good option only for those clubs which pursue success the soonest time with the financial support of a strong sponsor.
---
So, Which is Best for a Basketball Team?
So, which one should you choose? It is a relative question and really depends on the situation. Every basketball club has a different mission and vision.
Last but not least, bear in mind that building a strong youth academy helps a lot with gaining the traction of the community for your club.
Regardless of where your club is based, many kids dream about being a part of the professional team at some point in the future.
Post written by Ahmet Can Ozkan