Do you have a young boy who aspires to become a basketball superstar one day? If so, you'll be pleased to know that it is never too early to begin honing his skills to represent talent in basketball.
To help your son or daughter get the ball rolling on their career in basketball, the best thing you can do is point them in the right direction. With this in mind, we'll be focusing on how to identify talent in basketball from an early age.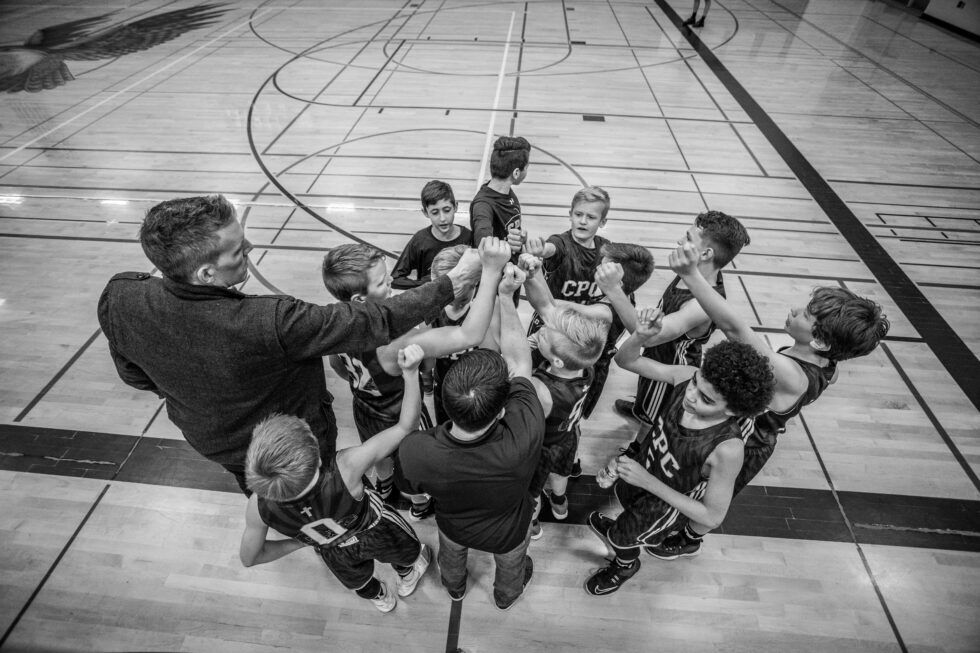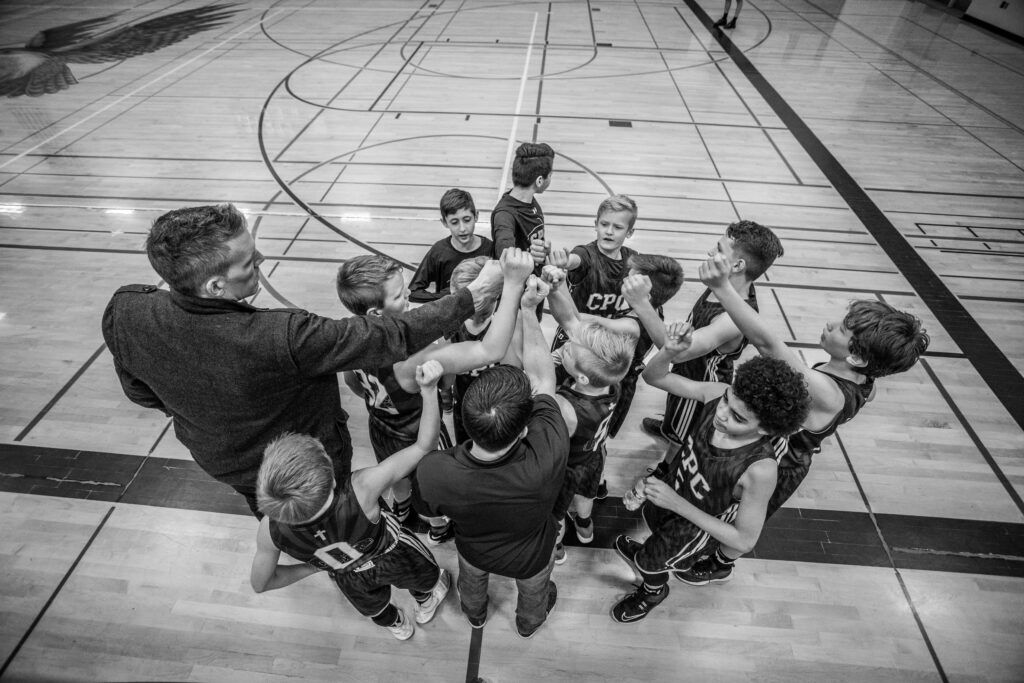 Identifying a Talent in Basketball – The Basics
First and foremost, it is important to understand that not all kids have the ability to become pro basketball players. In fact, most don't. The majority of children who play basketball are simply doing it for fun. That said, all kids should have a right to play basketball regardless of their physical profile and talent. There are some who possess a natural talent that sets them apart from their peers.
When your child is young, it is important to identify talent. However, bear in mind that sometimes identifying a talent at early age might not be possible. There are a bunch of tests you can simply apply by yourself. For instance,
1- Physical profile: Height, wingspan. Physical skills evaluation with simple test like tennis ball throw.
2- Understanding the game, awareness, attitude, analysis of motivation to play basketball.
3- Observation of movement and technique
---
Observation is Key
As we've already discussed, not all children who play basketball are destined to become pro players. However, that doesn't mean that they won't enjoy the game. The majority of kids who take part in basketball at a young age do so for fun.
It is important to notice the difference between kids who play for fun and those who have a future in basketball. As a parent, it is your job to observe your child's game and identify a talent in basketball.
You need to look for things like skill level, focus level, and passion. If your son or daughter has a high skill level for their age, loves the game, and has a high level of focus, that's a good sign that you kid may be successful at basketball.
---
Helping Your Child Develop as a Basketball Player
It is important to note that not all children with a talent for basketball will go on to become professional players.
This is often because they lack the drive needed to make a career in basketball a reality.
However, there are some children who simply don't possess the necessary skills and talent to make it as a professional player, yet you need to assist in training, give advice, and provide encouragement as needed. If your son or daughter has a talent for basketball, it is your job as a parent to help them to reach their full potential.
---
What to look for in a Good Basketball Coach
When your child is young, it is important to find them a good basketball trainer. This person should be able to help you to develop your child's skills and help them to reach their full potential.
As such, you need to find a basketball trainer who is experienced with kids and has a proven track record. It is also important to find a basketball trainer who is knowledgeable and makes learning fun.
This will ensure that your child's basketball career gets off to a good start and that they reap the full benefits of training. In short, you will want to find a person who is passionate about basketball and loves to work with kids.
---
Conclusion
Basketball is one of the most popular sports in the world. It is a great way to get kids active and improve their physical and mental health.
It is also a great way for parents to bond with their children and form lifelong relationships.
If you have a young kid who aspires to play basketball, it is important to start developing his skills as soon as possible.
Post written by Ahmet Can Ozkan