Branding & positioning consulting
To stay ahead of the competition, you need to evolve your approach and develop
innovative solutions to problems constantly.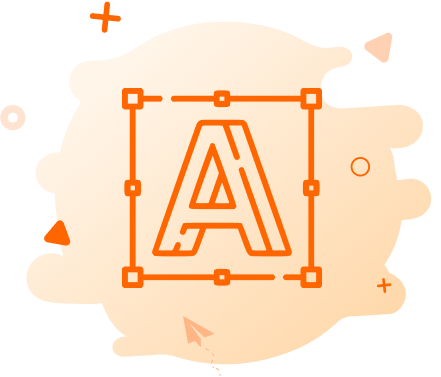 Branding & Positioning consulting
Basketball Branding and Positioning Consulting: How We Can Help Your Team Succeed
Your brand is the public perception of your company. It is not a logo, but rather the impression that consumers have when they think about your company.Our Basketball organization Branding consultants help define this perception by understanding what makes your company unique and then crafting an image or identity that reflects that uniqueness.
Our Consulting Process
After taking an in-depth look at your current brand, we'll work with you to define your target market and refine the message that best represents your business. Once we have successfully determined who you are as a company, we will create a sustainable identity, one that will help you stand out from the competition.
Our branding consultants can provide you with expertise for developing brand identities across all types of platforms, including web development, marketing collateral, signage design, print materials such as brochures or flyers, etc.
What Are The Benefits of Our Basketball Organization Branding & Positioning Consulting Service
The primary benefit of brand development or image improvement is the ability to quickly identify your organization as a leader in your industry, which can lead to increased sales.
Effective branding can help you take advantage of industry trends, promote your products more effectively, build customer loyalty, improve employee morale, and offer a greater return on investment.
This is where our best basketball branding service can help because we can offer your team advice on how you can improve the branding, positioning, and marketing of your organization. As the saying goes, You're only as good as your last game.
What to do next
Ready for a positive change? Whether you're just starting out, or have been playing in the league for years, we can provide you with a new perspective. As a team of branding and positioning consultants, our goal is to help our clients develop their unique voices and create a powerful identity that is cohesive with their goals.
How it gets done
Our Team Of Experts Do Their Best
Get Your Free, No Strings Attached
30 Minutes Strategic Call With Us!
Organization Analysis
Asset Analysis, Revenue Analysis, Business Model, Marketing Positioning
Strategy Planning
Organization Objectives, Business Goals, Marketing Plan
Strategy Implementation
Logo Design, Website Design, Ad Campaigns, Social Media , Media and PR, Merchandising, Sponsorship Sales, Ticketings
Results Analysis
Data Gathering and Data Analysis to track results and progress made.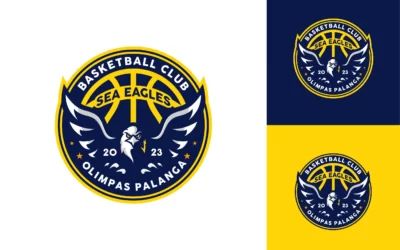 We're thrilled to introduce the fresh new logo of Olimpas Palanga, proudly presented by Basketballist.com. This logo fills us with excitement and optimism, as we hope it will find a special place in the hearts of the fans and the entire city. The logo beautifully...
read more