basketball team website design
To stay ahead of the competition, you need to evolve your approach and develop
innovative solutions to problems constantly.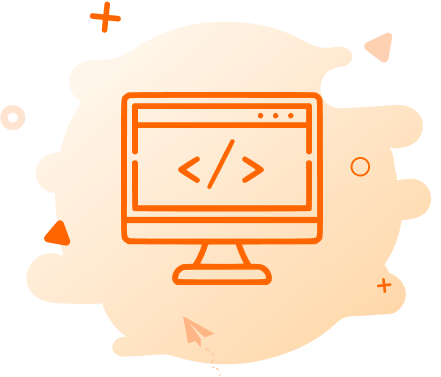 basketball team website design
Need a New Website For Basketball Team? Check out our development service.
If you're trying to run an effective basketball organization, whether it be at the local level or on the highest levels of competitive play, you know that having an active website presence is one of the most important ways to connect with your fans and drive in new ones.
If you're looking to create a new site, we can help! Our Basketball Website Development Service will give you all the tools you need to build and maintain your site from start to finish, no matter what kind of site you want it to be (or what skills you have available).
Our Process
Our Basketball Website Design Service will help you create and maintain the perfect website for your team. We know that you need to be able to update content regularly in order to market your team, so we offer blog posts, social media integration, and an easy-to-use contact form. Our design team can create a custom logo for you and make sure your website is responsive across all devices.
The Benefits of Our Approach
We are proud to say that we offer the most specific and focused service in the industry when it comes to website design and development for basketball teams. We take pride in your success and want to see you succeed. That's why we only employ the best designers, developers, and customer service representatives. You'll be hard-pressed to find another company that takes such care with every detail of their clients' project. It's because we know how important your team is to you, and we want nothing more than for it to represent you well!
What to do next
At this point, you might be wondering: What does the process look like? Well, it's pretty straightforward. It starts with you reaching out to us and telling us about your project. We'll work together to come up with some design ideas that will best suit your needs, and then we'll get to work putting them together. You'll get a sneak peek every step of the way so that you can see what your site is going to look like before it's even launched.
How it gets done
Our Team Of Experts Do Their Best
Get Your Free, No Strings Attached
30 Minutes Strategic Call With Us!
Organization Analysis
Asset Analysis, Revenue Analysis, Business Model, Marketing Positioning
Strategy Planning
Organization Objectives, Business Goals, Marketing Plan
Strategy Implementation
Logo Design, Website Design, Ad Campaigns, Social Media , Media and PR, Merchandising, Sponsorship Sales, Ticketings
Results Analysis
Data Gathering and Data Analysis to track results and progress made.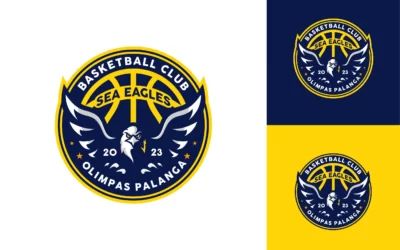 We're thrilled to introduce the fresh new logo of Olimpas Palanga, proudly presented by Basketballist.com. This logo fills us with excitement and optimism, as we hope it will find a special place in the hearts of the fans and the entire city. The logo beautifully...
read more