basketball team
logo design
To stay ahead of the competition, you need to evolve your approach and develop
innovative solutions to problems constantly.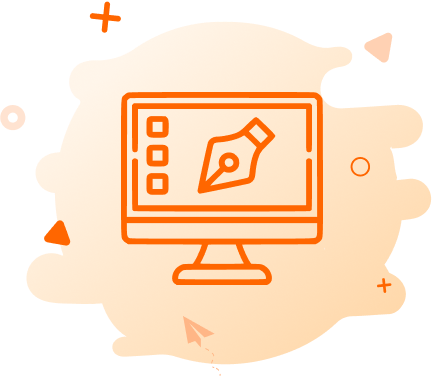 basketball team logo design
Logo Service For Basketball Team – Get Custom Designed Logos That Stand Out!
If you own, run or play on a basketball team and are looking for a customized logo design service that stands out from the crowd then you've come to the right place, you can rest assured that your team will look fantastic with one of our custom basketball team logos. We understand that this process can be intimidating, so we offer different levels of service to cater to every budget and ensure your peace of mind.
The Importance Of A Logo Design For Basketball Team 
A logo is one of the most important elements when you start any kind of organization or business. A logo should be simple, yet memorable and it needs to stand out. The good news is that with a custom logo design service, it's easy to get the logo you want for your business or team.
Our Logo Design Service will create a unique image based on what you're looking for to represent your team and help people easily recognize your brand in their searches online.
How We Create The Best Logo For Basketball Team 
We know that your logo can mean the difference between victory and defeat. So we work hard to create a custom design that will make you stand out from the crowd.
We start by researching other logos in your industry, then brainstorming and sketching possible designs until we find just the right one. Our designers take special care to get the details just right, so you'll have a logo that is uniquely yours!
What to do next
Contact and tell us some basic information about your team, our designers will then get back to you within a couple of days with a preliminary logo design for you to approve or reject.
Once you approve the design, we'll send you a vector file of the logo and give you instructions on how to use it. You can also add text, change colors, or do anything else you want to customize it.
How it gets done
Our Team Of Experts Do Their Best
Get Your Free, No Strings Attached
30 Minutes Strategic Call With Us!
Organization Analysis
Asset Analysis, Revenue Analysis, Business Model, Marketing Positioning
Strategy Planning
Organization Objectives, Business Goals, Marketing Plan
Strategy Implementation
Logo Design, Website Design, Ad Campaigns, Social Media , Media and PR, Merchandising, Sponsorship Sales, Ticketings
Results Analysis
Data Gathering and Data Analysis to track results and progress made.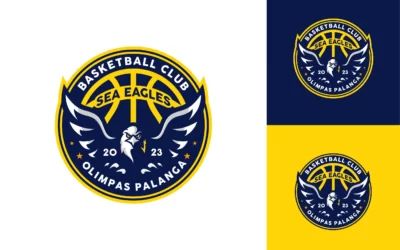 We're thrilled to introduce the fresh new logo of Olimpas Palanga, proudly presented by Basketballist.com. This logo fills us with excitement and optimism, as we hope it will find a special place in the hearts of the fans and the entire city. The logo beautifully...
read more