basketball Sponsorship
sales planning
To stay ahead of the competition, you need to evolve your approach and develop
innovative solutions to problems constantly.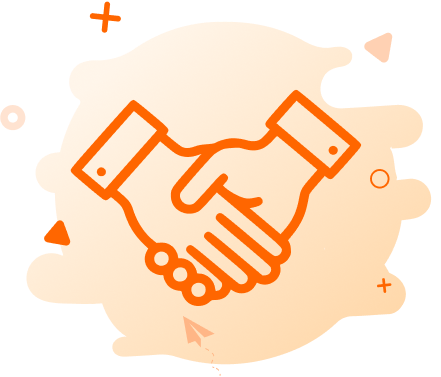 sponsorship sales planning
Get More Basketball Sponsors with Our Basketball Sponsorship Sales Planning Service
An increasing number of basketball organizations are relying on sponsors to help fund their basketball programs and facilities, but getting basketball sponsors can be tricky.
You might have the greatest team in your league, but if you don't know how to get sponsors, you won't be able to support them and will have to cancel games or practice sessions just because you don't have enough money!
But it doesn't have to be this way! Thanks to our sponsorship sales planning service, you can get more basketball sponsors—and use them effectively to build your program! Here's how it works…
What is sponsorship sales planning for Basketball?
When a sports team needs to grow their sponsor base, they often turn to sponsorship sales planning. The process is fairly straightforward: we analyze the team's current sponsors, identify potential target markets and find new sponsors for them. If a company wants to get more basketball sponsors for their organization, our sponsorship sales planning service can help them do so.
Why you need it?
There is no denying that the world of sponsorship has changed drastically in recent years. The proliferation of new technologies and platforms means that businesses have more ways than ever to reach potential customers, which is both a blessing and a curse.
On the one hand, it's easier to find sponsorship opportunities because they're literally everywhere. But on the other hand, there are so many sponsorship opportunities available, it can be hard to decide which ones are worth pursuing.
That's where our Sponsorship Sales Planning service comes in handy! We work with your organization to understand who you serve and what kind of sponsorships will benefit you most, then we set out on our search for qualified partners.
How we do it?
We start by finding out what your organization needs. So if you're a small basketball academy looking for a sponsor to help put on a camp, we'll help you find that sponsor.
If you need to find sponsors for your league team, we can do that too. It's all about the type of sponsorship sales plan you need and what your organization wants to do.
We work really hard with our clients to make sure they get the best possible sponsorship deals possible, so they can focus on what they love doing best: playing ball!
Who needs this?
No matter whether you are a basketball club competing at the highest level or a small local club, we know how to help you.
With basketball becoming more popular than ever in all around the world, it's important that organizations get sponsorships for their teams and events. But how does one go about getting sponsors?
We provide a plan tailored to your organization's needs and goals so that you can spend less time searching for sponsors and more time actually engaging them.
And we're not just providing a plan – as part of this service, we offer consultation on all aspects of your sponsorship endeavors – from creating a good pitch to understanding the best channels of communication.
So what are you waiting for?
Contact us to get started with our sponsorship sales planning service today.
How it gets done
Our Team Of Experts Do Their Best
Get Your Free, No Strings Attached
30 Minutes Strategic Call With Us!
Organization Analysis
Asset Analysis, Revenue Analysis, Business Model, Marketing Positioning
Strategy Planning
Organization Objectives, Business Goals, Marketing Plan
Strategy Implementation
Logo Design, Website Design, Ad Campaigns, Social Media , Media and PR, Merchandising, Sponsorship Sales, Ticketings
Results Analysis
Data Gathering and Data Analysis to track results and progress made.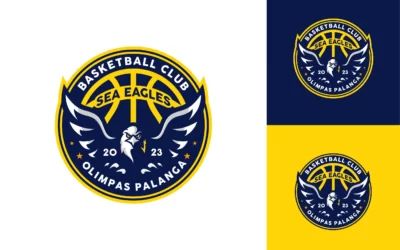 We're thrilled to introduce the fresh new logo of Olimpas Palanga, proudly presented by Basketballist.com. This logo fills us with excitement and optimism, as we hope it will find a special place in the hearts of the fans and the entire city. The logo beautifully...
read more