social media campaign consulting
To stay ahead of the competition, you need to evolve your approach and develop
innovative solutions to problems constantly.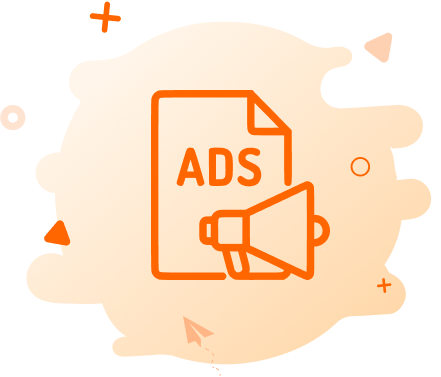 Basketball social media campaign consulting
Get Your Game On With Our Social Media Campaign Service For Basketball.
If you're like most basketball teams, you're under the gun to be on top of all your social media accounts and manage them correctly. But it's hard to get it all done by yourself. If you need help, we can get you there with our social media campaign management service!
With our campaign consulting and management service, we handle all your social media accounts and make sure that they're following best practices to keep your brand looking polished and professional. Want to see how? Call us today to discuss how we can take care of all your social media needs!
What We Do
We are specialized in creating social media campaigns for basketball organization. Our team of strategists, graphic designers and social media experts work closely with your team to create a campaign that will engage your fans and followers.
We can also provide you with weekly social-media reports so you know how many impressions and engagements you're getting.
Benefits Of Our Service
Our Socials Media Campaign service is perfect for any organization looking to get the word out about their work. We can help you manage all of your social media platforms so that you have time to focus on what really matters.
Here are just a few benefits of Social Media Campaign For Basketball Team:
We will post regular updates, announcements, and blog content as per your instructions.
You don't need to worry about scheduling posts or figuring out when it's best to post.
We'll use the social media platforms that are most appropriate for your goals and audience demographics, including Facebook, Twitter, Instagram and more.
We will provide regular reports tracking all social activity related to your organization so that you can understand how well things are going.
How it gets done
Our Team Of Experts Do Their Best
Get Your Free, No Strings Attached
30 Minutes Strategic Call With Us!
Organization Analysis
Asset Analysis, Revenue Analysis, Business Model, Marketing Positioning
Strategy Planning
Organization Objectives, Business Goals, Marketing Plan
Strategy Implementation
Logo Design, Website Design, Ad Campaigns, Social Media , Media and PR, Merchandising, Sponsorship Sales, Ticketings
Results Analysis
Data Gathering and Data Analysis to track results and progress made.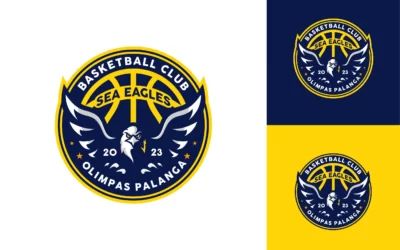 We're thrilled to introduce the fresh new logo of Olimpas Palanga, proudly presented by Basketballist.com. This logo fills us with excitement and optimism, as we hope it will find a special place in the hearts of the fans and the entire city. The logo beautifully...
read more