Basketball sales and marketing staff recruiting
To stay ahead of the competition, you need to evolve your approach and develop
innovative solutions to problems constantly.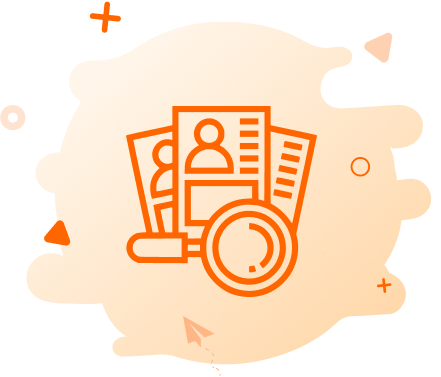 sales & marketing staff recruiting
Basketball Sales And Marketing Staff Recruiting Service for Basketball Organization
As a basketball organization, Basketball sales and marketing staff recruitting can be challenging but with the help of an experienced recruiting service can be much easier.
Because we work with some of the top recruiters in the business, we can identify talented employees and job-seekers before any competition.
Our vetting process ensures that you won't wind up with unproductive elements on your sales or marketing team and most importantly, that your new hires are guaranteed to be coachable and motivated to learn quickly.
What Do We Do?
We recruit sales and marketing staff that are passionate about the game of basketball.
We believe that sports are more than just a pastime – they're a way of life, and we want to help those who love the game share their passion with others.
In addition to recruiting talent, we work with our clients to make sure that their staffing needs are met.
We also provide excellent customer service throughout the entire process, because at the end of the day, our success is dependent on theirs.
What Makes Us Different?
Our company is dedicated to providing the best recruiting service for sales and marketing staff in the basketball industry.
We ensure that every candidate is matched with a team of experts that specialize in their specific needs.
This means we can quickly and accurately identify what skills are needed and find the perfect fit, even if it takes multiple interviews.
It's our commitment to creating mutually beneficial partnerships that has helped make us the premier recruiting service of choice for organizations in need of both short-term and long-term solutions.
 Learn More About Our Services
We offer sales staff recruiting service for basketball orgaznization helping them reach their goals.
Our team of experts is able to provide you with the most up-to-date information on what's happening in the industry, making it easier than ever before to find a candidate that meets your needs.
How it gets done
Our Team Of Experts Do Their Best
Get Your Free, No Strings Attached
30 Minutes Strategic Call With Us!
Organization Analysis
Asset Analysis, Revenue Analysis, Business Model, Marketing Positioning
Strategy Planning
Organization Objectives, Business Goals, Marketing Plan
Strategy Implementation
Logo Design, Website Design, Ad Campaigns, Social Media , Media and PR, Merchandising, Sponsorship Sales, Ticketings
Results Analysis
Data Gathering and Data Analysis to track results and progress made.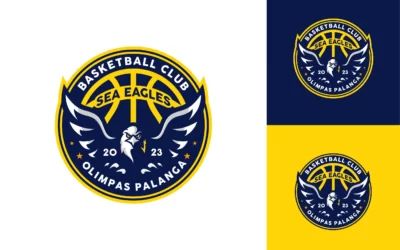 We're thrilled to introduce the fresh new logo of Olimpas Palanga, proudly presented by Basketballist.com. This logo fills us with excitement and optimism, as we hope it will find a special place in the hearts of the fans and the entire city. The logo beautifully...
read more