revenues generation & maximization
To stay ahead of the competition, you need to evolve your approach and develop
innovative solutions to problems constantly.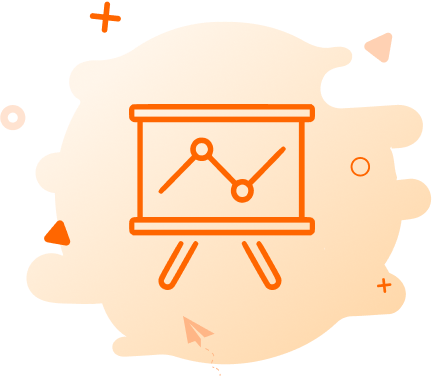 revenues generation & maximization
Revenue Generation & Maximization for Basketball Team: How to Maximize Your Team's Revenue
A basketball team has many opportunities to make revenue, both on and off the court. While some options may seem obvious, like ticket sales and merchandise, others are less common but still viable if approached in the right way.
The best part is that regardless of how much money you can expect to make from each area, it's never too early or too late to start maximizing your revenue generation and increasing your profit margins.
If you would like to learn more about how to increase your basketball team's revenue and maximize your profit potential, read on!
In This Age of Inflation, It Is Important To Ensure That Your Team Profits At Every Level
It is important to ensure that your team profits at every level. It is important to have a plan in place when it comes to generating revenue and maximizing profits.
As a owner, GM or coach, it is your responsibility to ensure that you invest time and money in the most appropriate manner so that your entire organization has the best chance of success on and off the field.
One way you can do this is by working with our team who will help you to find sponsorship deals for example. This will allow you to generate more revenue while also building your player's brand recognition and image.
Basketball Revenue Generation And Maximization Ideas
The main aim here is to ensure that these sources are maximized in order to boost your profits
Below are some strategies which can be used by teams who want to maximize their revenue generation for Basketball and increase profits:
– Advertising on social media channels such as Facebook and Instagram, where you can post photos of all your accomplishments, upcoming games, league standings and any other information that might be beneficial.
– Sponsorships with local businesses who want exposure in front of a new audience. For example, sponsorships with restaurants or stores where fans can get discounts when they show their team pass at the register.
– Fundraising is one of the first steps in starting a new business. There are many different ways that fundraising can be done, but one of the easiest ways is to start with people that are passionate about basketball and want to support your team. These people know you and believe in you so they are more likely to invest in your team.
– Sponsorship opportunities vary from team to team, but there are some commonalities that will help you narrow down your list of potential sponsors. Generally speaking, most companies want a logo on your uniform or court, advertising in the arena during games, and signage within arenas during games. If this is what you are looking for as well, then it is best to look into corporations that have products or services related to basketball.
 – Coaching Businesses.
The more successful your team becomes the more relevant and well-known it will become locally, this will attract a number of opportunities to generate revenue, and one of them is the creation of an academy and/or summer camps.
In your academy you can offer group coaching sessions from children to tenagers to those young adults almost ready to make the jump to the first team.
Finally, during the summer period, when the leagues are stationary, you can organize camps or coaching clinics for both young people and professional players who want to perfect certain skills, not forgetting the opportunity to start initiatives dedicated to the youngest children and their families
– Donations. Another way a basketball team can generate revenue is through donations. Companies, organizations, and individuals will often donate money to teams who need funding. Donations can help cover some or all of the costs of running a team.
What To Do Next
These are just some of the different opportunities to generate new revenue for your team, and they are not few.
We have not yet considered the part about maximizing your current profits, in which case the situation varies from organization to organization, but you can be sure that somewhere you are "leaving money on the table", as we say in sales slang.
To understand then how to generate and maximize profits for your team contact us, after analyzing your situation we will be able to give you quick and easy to apply solutions
How it gets done
Our Team Of Experts Do Their Best
Get Your Free, No Strings Attached
30 Minutes Strategic Call With Us!
Organization Analysis
Asset Analysis, Revenue Analysis, Business Model, Marketing Positioning
Strategy Planning
Organization Objectives, Business Goals, Marketing Plan
Strategy Implementation
Logo Design, Website Design, Ad Campaigns, Social Media , Media and PR, Merchandising, Sponsorship Sales, Ticketings
Results Analysis
Data Gathering and Data Analysis to track results and progress made.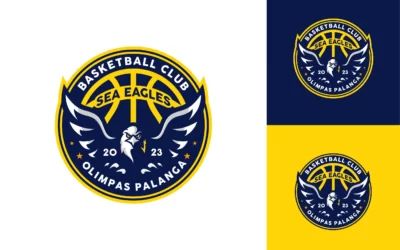 We're thrilled to introduce the fresh new logo of Olimpas Palanga, proudly presented by Basketballist.com. This logo fills us with excitement and optimism, as we hope it will find a special place in the hearts of the fans and the entire city. The logo beautifully...
read more