Basketball merchandising
sales planning
To stay ahead of the competition, you need to evolve your approach and develop
innovative solutions to problems constantly.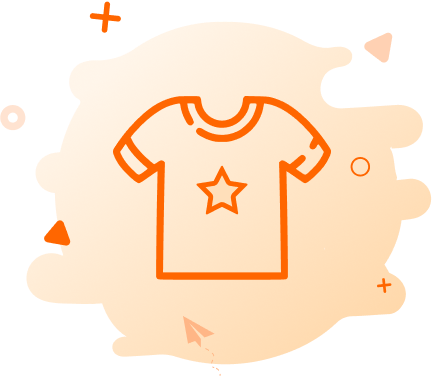 merchandising sales planning
Selling More Team Merchandise: The Importance of Basketball Merchandising Sales Planning
If your basketball organization sells any kind or amount of merchandise, you've probably wondered at some point how to sell more merchandising. You want to boost your profits and increase the exposure of your team or league, after all!
The best way to accomplish this goal is by conducting some sales planning with your merchandising team or external vendor and the store where you sell the items, with the goal of increasing sales at each stop along the way from your store to the customer's home or vehicle.
What Is Basketball Merchandising Sales Planning?
Basketball Merchandising sales planning is a process that helps to increase the total revenue generated through merchandising and it's important for any organization looking to maximize its marketing budget.
This process starts with identifying the different types of merchandise that can be sold, such as jerseys and apparel etc., then projecting how much each item will generate in revenue.
Once you know how much you can potentially sell based on your budget restrictions, you will have a better idea on how many items to purchase so that you can maximize your return on investment.
Why Do You Need Merchandising Sales Planning For Basketball Organization?
There are many ways to increase your basketball organization's revenue. One way is through merchandising sales. Although some organizations have been successful with this in the past, others have not been as fortunate.
This is because there has been a lack of planning and execution when it comes to merchandising sales.
By hiring us, you can be sure that we will not only plan out your merchandising sales for you, but we will also execute those plans to make sure that you are maximizing your profits from each sale.
How Does Merchandising Sale Plan Help Me Sell More Gear?
Merchandise sales planning is a great way to sell more merchandise for your basketball organization. It might seem like the answer is obvious, but it's actually not that easy to figure out.
You need a plan and you need to keep track of what sells and what doesn't.This will help you figure out how much merchandise you should order and which products are more popular than others.
What Should I Include in My Plans?
A merchandising sales plan should include a list of goals, objectives, and strategies to reach those goals.
Goals are what you want to accomplish in the next year or so. Objectives are the smaller steps that need to be taken in order for your organization to achieve its goals. Strategies are how you will go about achieving these objectives. All three items should be measurable and quantifiable with clear timelines for completion.
Where Can I Get Started?
Sales planning is a vital process for any organization that sells merchandise.Without it, you'll be operating blindly and making decisions with no data to back them up. If you're not sure how to get started on the sales planning process, we recommend following these five steps:
Research your customer base
Understand your current merchandising setup
Analyze your current offerings and understand their market value
Find out what's trending in the industry
Create a plan based off what you've learned
What to do next
The next step is to contact us. We are happy to answer any questions you may have as well!
How it gets done
Our Team Of Experts Do Their Best
Get Your Free, No Strings Attached
30 Minutes Strategic Call With Us!
Organization Analysis
Asset Analysis, Revenue Analysis, Business Model, Marketing Positioning
Strategy Planning
Organization Objectives, Business Goals, Marketing Plan
Strategy Implementation
Logo Design, Website Design, Ad Campaigns, Social Media , Media and PR, Merchandising, Sponsorship Sales, Ticketings
Results Analysis
Data Gathering and Data Analysis to track results and progress made.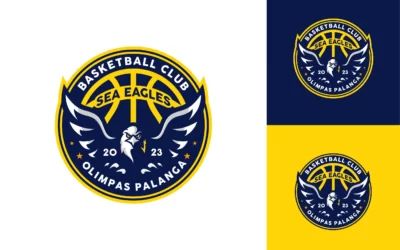 We're thrilled to introduce the fresh new logo of Olimpas Palanga, proudly presented by Basketballist.com. This logo fills us with excitement and optimism, as we hope it will find a special place in the hearts of the fans and the entire city. The logo beautifully...
read more