Basketball concession
sales planning
To stay ahead of the competition, you need to evolve your approach and develop
innovative solutions to problems constantly.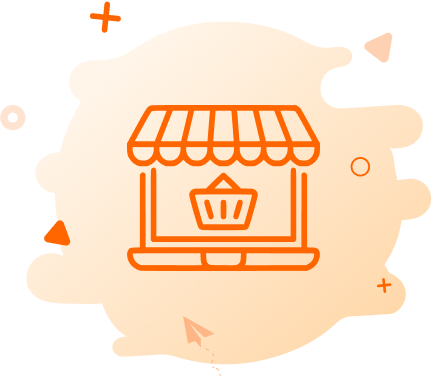 concession sales planning
Basketball Concession Sales Planning: How to Boost Arena Revenue
The primary goal of any basketball team's should be to boost revenue, since it's the main source of income that will help pay for expensive team expenses like players, arena rent and travel costs.
Here's a step-by-step guide to planning your concessions sales so you can increase the money your basketball team brings in during its games.
Tips On How To Boost Concession Sales
A great way to boost concession sales is by increasing the number of vendors selling concessions at the arena.
The more vendors you have, the more options there are for your fans.
Another tip is that you can offer a variety of different types of concessions, food, team merchandise, toys, sports good and services of various genres.
You should also try offering exclusive items that are not available anywhere else.
Lastly, concession prices for your vendors should be reasonable, this way them will be not obliged to overprice their products/service and fans will want to buy them during breaks in the game and when they leave.
Why Do You Need to Differentiate Vendors' Offerings in Your Arena?
Concession sales planning for basketball team is a great way for your organization to offer something different from the norm, but if done wrongly, your vendors may not be as profitable as you might think.
Why? One reason is that most event concessions are food-related, this creates an oversupply, also considering that food offerings are often equivalent or quite similar.
To make things worse for your vendors' revenue chances, you need to be aware that people generally do not spend as much on food at an event as they would at a restaurant.
Since you must have the interest that all vendors are satisfied, and since there is not enough space in our arena for an unlimited number of vendors, try to differentiate vendor offerings by having different types of products and services.
This will ensure a good variety of offerings for your fans, who will have the opportunity to choose from a couple of food vendor options, and at the same time you will be able to guarantee your vendors attractive profit margins.
At that point by combining the two factors 1) Attractiveness of spaces for vendors and 2) Scarcity of available spaces, you will get as a result that you will be able to ask for renewals or for new incoming vendors higher prices for concessions.
How it gets done
Our Team Of Experts Do Their Best
Get Your Free, No Strings Attached
30 Minutes Strategic Call With Us!
Organization Analysis
Asset Analysis, Revenue Analysis, Business Model, Marketing Positioning
Strategy Planning
Organization Objectives, Business Goals, Marketing Plan
Strategy Implementation
Logo Design, Website Design, Ad Campaigns, Social Media , Media and PR, Merchandising, Sponsorship Sales, Ticketings
Results Analysis
Data Gathering and Data Analysis to track results and progress made.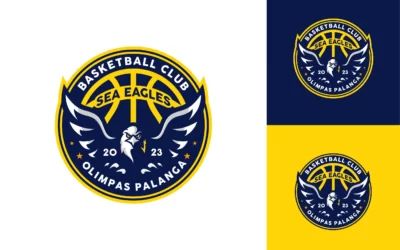 We're thrilled to introduce the fresh new logo of Olimpas Palanga, proudly presented by Basketballist.com. This logo fills us with excitement and optimism, as we hope it will find a special place in the hearts of the fans and the entire city. The logo beautifully...
read more